What You Should
Do After an Arrest
Call a Fairfield Criminal Defense Lawyer First
Being arrested can be one of the most terrifying experiences in one's life. But the steps that you take immediately after an arrest can make a significant difference in the outcome of your case. Whether you have been arrested for a misdemeanor or a felony, it is important that you remember your basic rights. If you have any questions about your charges, feel free to contact our Fairfield criminal defense attorney at The Maher Law Group, APC.
We serve the Contra Costa, Napa, Yolo and Solano Counties.
The Moment You Are Arrested, Remember to:
Remain silent: You have the right to remain silent, so exercise it. Whatever you say will be used against you, so it is better to not say anything than to say the wrong thing. Do not admit to anything and do not answer questions regarding the charges. Even if you are compelled to tell your side of the story - don't.
Call our attorney: You have a right to request an attorney, so it is important that you call one immediately. Do not answer any questions without your lawyer present.
Cooperate with arresting officers: Whatever you do, be respectful and courteous to the arresting officers, no matter how they are treating you. Resisting arrest or attempting to argue your side of the situation can only make the situation worse.
Make a note of all details surrounding your arrest: Before your attorney arrives, it is important to notice the way you are arrested and the conduct of the arresting officers. Did they have a warrant before searching you? Did they violate your constitutional rights? All of these details matter because it can make or break a case.
Certified Criminal Law Specialist - Solano County Criminal Lawyer
At The Maher Law Group, APC, our attorney is a Certified Specialist in Criminal Law, which means that he is highly competent in this area of law. We have the proven experience, knowledge, and resources to help you achieve the result you are looking for.
Call our office at (888) 744-3057 to get started!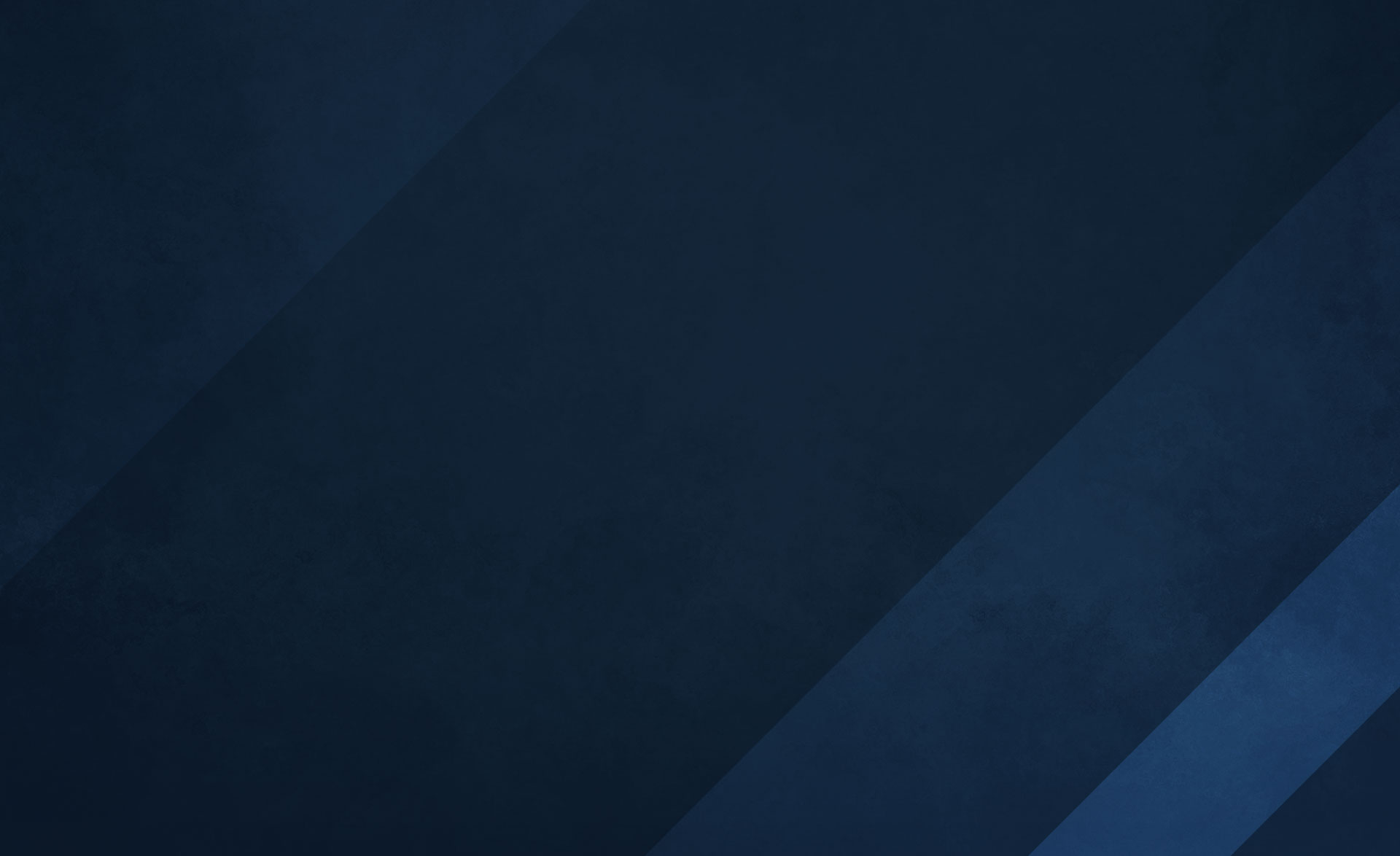 Why Clients Choose to Work With Us
Read What Past Clients Had to Say
"After one phone call with Vince he set me at ease and told me what he planned to do- And he delivered! Vince was able to get all charges dropped before even entering the courtroom."

- Satisfied Client
20 Years of Experience

Free Consultations in Person or Remote

Board Certified

Top 100 Trial Lawyer (NTLA)

Certified Specialist in Criminal Law

Over 140 Jury Trials Successfully Handled

Aggressive and Relentless Defense
Contact Us
Schedule Your Free Consultation
Get Award-Winning Defense Today
Vince is proud to be a Certified Specialist in Criminal Law, a distinction that few attorneys can claim. In order to be certified, an attorney must secure references from peers, demonstrate in-depth experience of the area of law, and commit to ongoing legal education. The certification process is a rigorous and long process that works to ensure the certified attorneys are true experts in their respective fields. We are proud to be able to offer our high-quality criminal law expertise to each case under our care.