Case Highlights in the Media
Fairfield, Contra Costa, Napa, Yolo and Solano County Criminal Lawyer
At The Maher Law Group, APC, our Fairfield criminal defense is known for reaching impressive results, even in the most complex of criminal cases. We have tackled numerous high-profile cases that have been highlighted in the media. Many of these cases involved serious charges, including for crimes such as murder and child abuse. Our attorney was able to deliver not guilty results and acquittals in many of these cases. This is the type of high-quality advocacy that you can expect from our team.
Vince in the News
Contact The Maher Law Group, APC to learn more.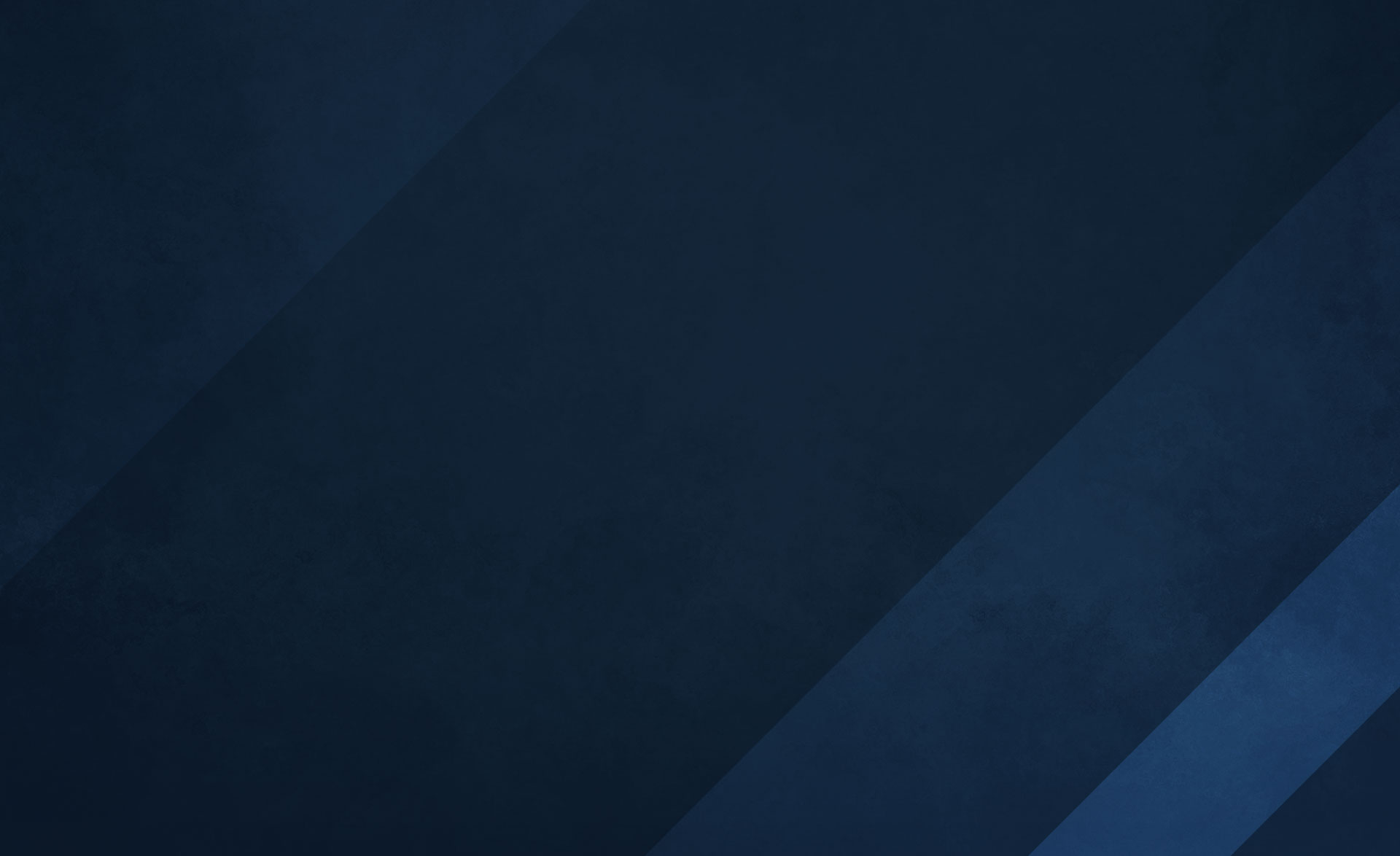 Why Clients Choose to Work With Us
Read What Past Clients Had to Say
"After one phone call with Vince he set me at ease and told me what he planned to do- And he delivered! Vince was able to get all charges dropped before even entering the courtroom."

- Satisfied Client
Contact Us
Schedule Your Free Consultation
Get Award-Winning Defense Today
Vince is proud to be a Certified Specialist in Criminal Law, a distinction that few attorneys can claim. In order to be certified, an attorney must secure references from peers, demonstrate in-depth experience of the area of law, and commit to ongoing legal education. The certification process is a rigorous and long process that works to ensure the certified attorneys are true experts in their respective fields. We are proud to be able to offer our high-quality criminal law expertise to each case under our care.