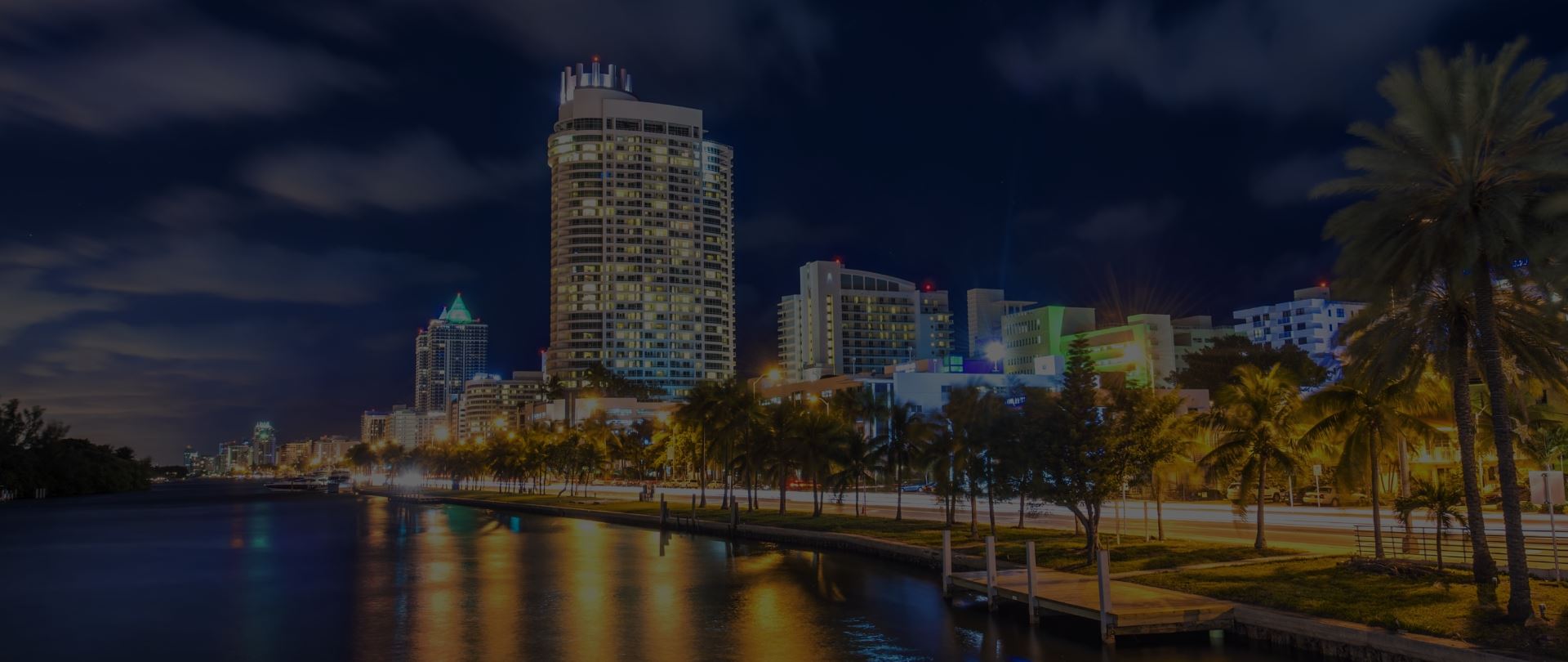 LET US
FIGHT FOR YOU
Get aggressive defense representation from our
Board Certified Attorney. We will protect your rights
and won't rest until we have saved your
future, freedom and reputation!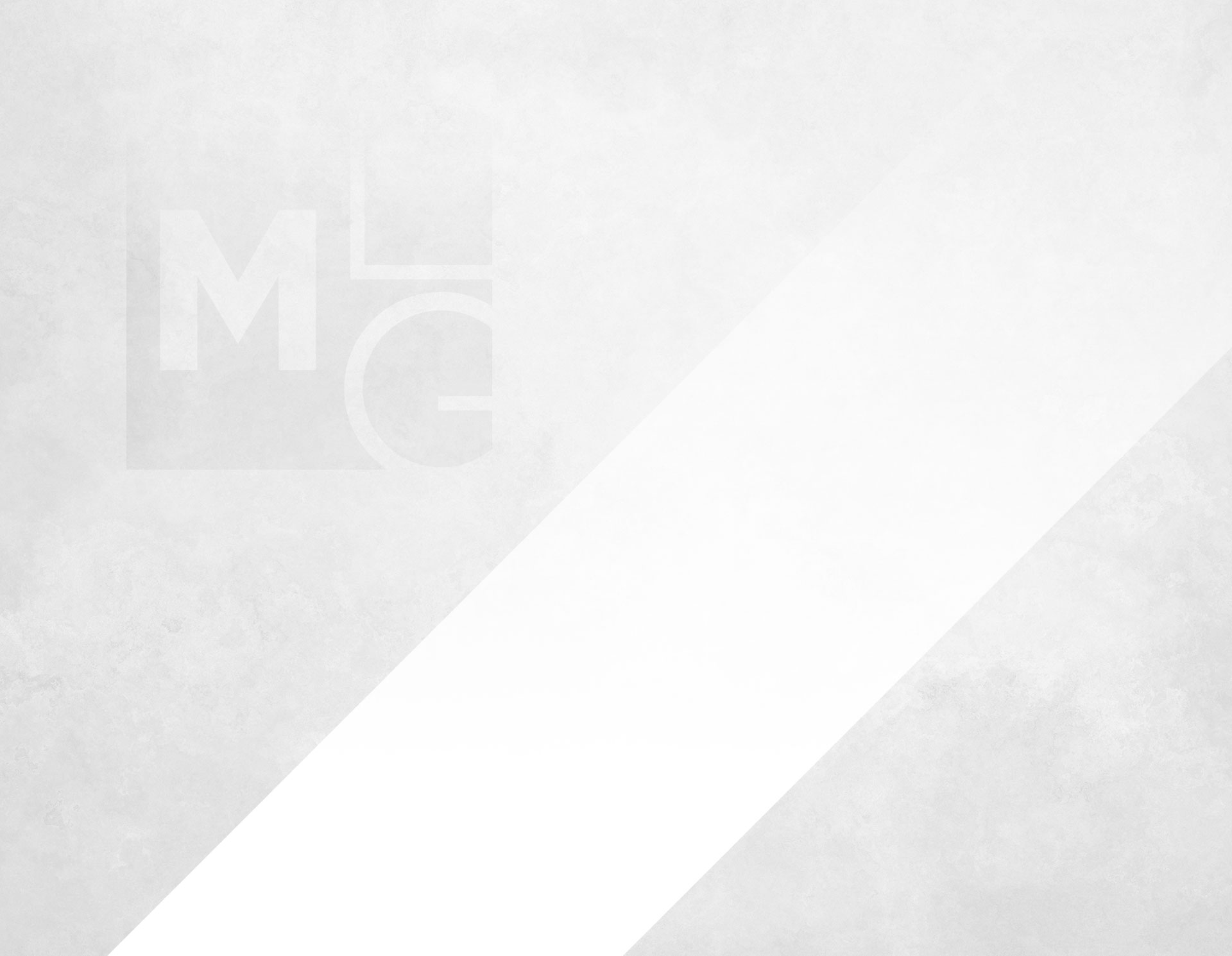 Fairfield Criminal Defense Attorney
Proudly Serving the following Counties,
Solano, Contra Costa, Napa & Yolo
If you are facing a criminal charge in Fairfield, Contra Costa , Napa, Yolo or Solano County, then you urgently need a persuasive and aggressive criminal defense lawyer. With The Maher Law Group, APC, you can benefit from the dedicated advocacy of an attorney who has been included in the National Trial Lawyers Top 100 and who is one of the rare criminal lawyers in the state to be a specialist certified by the California State Bar.
Whatever misdemeanor or felony charge you face, our team knows what it takes to win a dismissal or acquittal for your criminal case. We have experience handling a wide variety of criminal cases, including violent crimes, drug offenses, theft crimes, assault and battery, domestic violence, driving under the influence of drugs/alcohol (DUI), and more. Our team acts quickly to begin building a solid defense aimed at protecting your rights, your future, and your freedom. We know what is at stake and we are prepared to fight for you. Your initial consultation is completely free and entirely confidential. If you or your loved one is facing criminal charges, reach out to us as soon as possible to speak to a skilled and aggressive criminal defense attorney.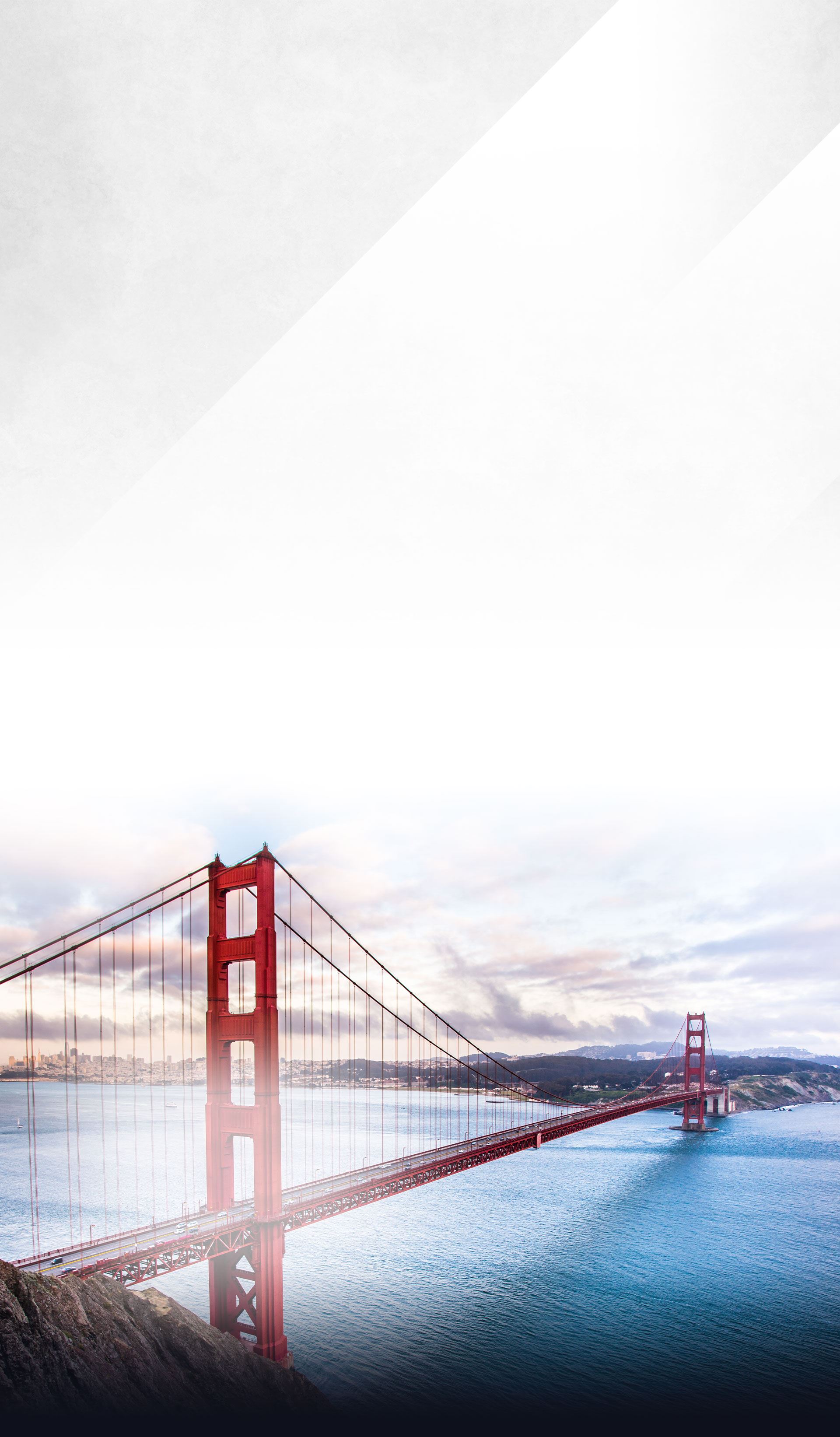 Why Clients Choose
to Work With Us
No matter the charge, the Contra Costa County criminal attorneys at The Maher Law Group, APC will ensure that you get the best defense possible. We will battle to protect your every legal right and tirelessly protect your reputation and freedom. Our firm has experience defending virtually every type of criminal charge in existence; therefore, we have the knowledge, tenacity, and drive to deliver powerhouse defense, whether you face charges of a white collar crime, drunk driving, a sex crime, or homicide.
Please don't hesitate to discover how our awarded, client-dedicated team can fight for you. We offer a free initial consultation to go over your case and options with you. Contact Vincent R. Maher at The Maher Law Group, APC.
Proudly Serving the following counties,
Solano, Contra Costa, Napa & Yolo
"After one phone call with Vince he set me at ease and told me what he planned to do- And he delivered! Vince was able to get all charges dropped before even entering the courtroom."

- Satisfied Client
20 Years of Experience

Free Consultations in Person or Remote

Board Certified

Top 100 Trial Lawyer (NTLA)

Certified Specialist in Criminal Law

Over 140 Jury Trials Successfully Handled

Aggressive and Relentless Defense
Award-Winning Defense Today
What rights do I have during my California arrest?

A:

When arrested, you may wish to remain silent. Frequently, a criminal defendant wants to talk to the police and tell his or her side of the story. Since you don't know what information law enforcement already has, you may unintentionally be doing more damage to your case than good by filling in blanks.

If law enforcement attempts to question you while you are in custody, you should be read a list of rights, known as "Miranda Rights," as follows:

By hiring a reliable criminal defense attorney, such as those at The Maher Law Group, APC, your rights will be fully protected.

You have the right to remain silent.
Anything you say can and will be used against you in a court of law.
You have the right to an attorney.
If you cannot afford an attorney, one will be provided free of charge prior to questioning.
Having these rights in mind, do you want to talk to us?

Can I represent myself in a California criminal offense?

A:

According to California and Federal laws, you are permitted to represent yourself in your criminal case; however, this is strongly discouraged. There is no substitution for a skilled California criminal defense attorney.

Do I need a criminal defense attorney even if I'm innocent?

A:

Even though you may be innocent, you are not innocent - until the California courts or the jury agree. Unfortunately, you must go through the criminal defense process in pursuit of this goal. Running the risk of losing your freedom due to self-representation is costlier than hiring an attorney. Maximize your chances of winning by employing the services of a seasoned California criminal defense attorney.

What is the difference between a felony and a misdemeanor?

A:

In the State of California, any criminal offense should be taken seriously and put in the hands of an experienced defense attorney. While felonies typically carry more severe punishments, misdemeanors can be equally as damaging to your record, freedom, and future.

The fundamental differences between California felonies and misdemeanors are as follows:

When it comes to your California misdemeanor or felony case, it's important that you hire a qualified defense attorney, who has a strong background and solid experience related to your criminal matter.

California felonies are crimes punishable by up to one year in county jail or longer state prison sentences. Felony crime examples include homicide, rape, and vehicular manslaughter committed while driving under the influence of drugs or alcohol.
California misdemeanors are crimes punishable by up to one year in jail. Examples of misdemeanor crimes include DUI, domestic violence, reckless driving, and vandalism and petty theft offenses.